Carpeting: Commercial Loop Pile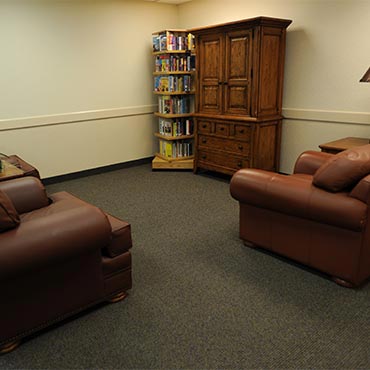 Commercial loop pile carpet consists of yarns that are looped on the carpet surface. The pile height can vary from low, tightly constructed to a more luxurious higher level of pile. Loop carpet has the strength and inherent soil hiding capabilities. Its shadings also resist traffic patterns, while making colors appear rich. This carpet type is ideal for heavy traffic areas.
Brand Overview
---

---
Profile
|
Website
Beaulieu Residential, your complete decorating resource, now has a collection of carpeting in a dazzling range of colors and styles. You can be confident that your choice of floor covering will blend perfectly with the fabrics and furniture style in the room, creating an appealing and harmonious setting.